InvokED - Advocating What Matters the Most
Laying the ground for building the education ecosystem
Leadership - Key Ingredient for Sustainable Shifts
Hear experts illustrate the need for leadership
Walk Beside Our Education Leaders
Education leaders take the stage to share first hand experiences
Leadership = Learning. Its Proven!
Discover how leadership influence student learning outcomes
Sneak peek into impact of leadership failure
Leverage Leadership for a Stellar Future
Find out what will education ecosystem look in the next 50 years
Leadership - A sculptor of change
Who's who break down the facets of leadership and its payoffs
I do believe!
Hear students contribute to the development of education leadership
Stories from the Ground - Education Leadership Spotlight
Learn from key innovations from across the globe
Enabling Leadership = Enabling Change / Managing Crisis - Lessons for Leaders
Attend a masterclass with an expert
Discover how effective leadership can solve most difficult problems
Decode the role of three actors to build education leadership, together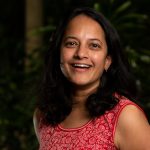 Chief Conservation Scientist
Centre for Wildlife Studies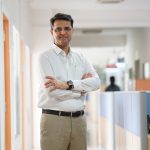 Chief Marketing Officer
The Akshaya Patra Foundation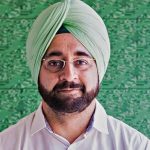 Chief Executive Officer & Co Founder
Chaipoint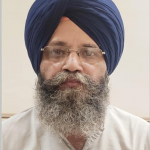 District Education Officer (Elementary Education)
Patiala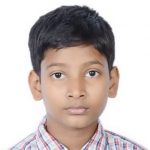 Grade 5 Student
SDMC PEEPUL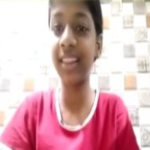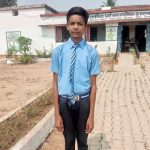 Grade 8 Student,
Govt middle School Pakela, Sukma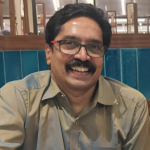 Vice President(Quality),
NISA Edu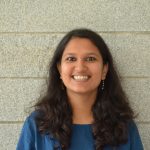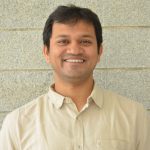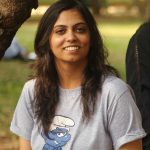 Program Manager
Samarthya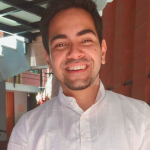 District Lead
Sanjhi Sikhya Foundation
04:05 - 04:15 PM IST (10 min)
Welcome to InvokED - Dialogue for Education Leadership
04:15 - 04:30 PM IST (15 min)
InvokED - Advocating what matters the most!
04:30 - 5:30 PM IST (60 min)
Leadership - Key ingredient for sustainable shifts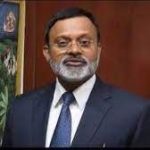 Country Lead Social and Public Finance Policy
Bill & Melinda Gates Foundation

Speaker
05:35 - 06:35 PM IST (60 min)
Walk beside our Education leaders!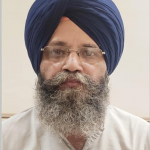 District Education Officer (Elementary Education), Patiala

Speaker
06:40 - 07:25 PM IST (45 min)
Leadership = Learning. Its proven!
07:30 - 08:15 PM IST (45 min)
Change as a butterfly effect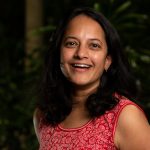 Chief Conservation Scientist
Centre for Wildlife Studies

Speaker
08:20 - 08:30 PM IST (10 min)
08:30 - 09:00 PM IST (30 min)