Dialogue on Education Leadership
To bring a sustainable, systemic change in a complex and dynamic system like India's education ecosystem, it is essential to work on enabling the education leaders. InvokED is the first ever global dialogue on how to bring this change. 
At InvokED, we put the spotlight on the so far deprioritised, but the most essential topic – leadership in the education ecosystem. Education leaders, practitioners, academicians, market players, teachers and students, from across the globe will come together, to collectively lead insightful, action oriented conversations.
Tune in to listen to unique perspectives. Witness the most innovative and scalable solutions from across the globe.Join us as we lay the ground for a collective effort by Sarkar, Bazaar and Samaaj to enable the leaders!  
InvokED - Advocating What Matters the Most
Laying the ground for building the education ecosystem
Leadership - Key Ingredient for Sustainable Shifts
Hear experts illustrate the need for leadership
Walk Beside Our Education Leaders
Education leaders take the stage to share first hand experiences
Leadership = Learning. Its Proven!
Discover how leadership influence student learning outcomes
Sneak peek into impact of leadership failure
Leverage Leadership for a Stellar Future
Find out what will education ecosystem look in the next 50 years
Leadership - A sculptor of change
Who's who break down the facets of leadership and its payoffs
I do believe!
Hear students contribute to the development of education leadership
Stories from the Ground - Education Leadership Spotlight
Learn from key innovations from across the globe
Enabling Leadership = Enabling Change / Managing Crisis - Lessons for Leaders
Attend a masterclass with an expert
Discover how effective leadership can solve most difficult problems
Decode the role of three actors to build education leadership, together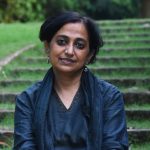 Co Founder
Pravah and ComMutiny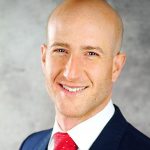 Educator, Superintendent
Lansing School District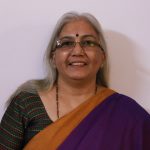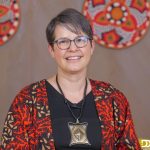 Executive Director
Dignitas, Kenya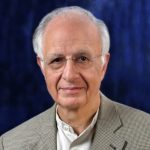 Former Chairman
Boston Consulting Group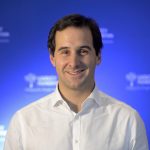 Regional Director LATAM
Varkey Foundation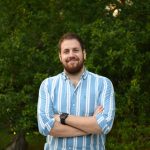 Co Founder & Chief Visionary
Inspiration Gardens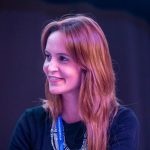 EdTech Director
Varkey Foundation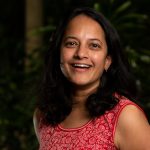 Chief Conservation Scientist
Centre for Wildlife Studies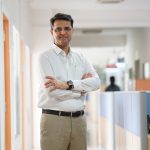 Chief Marketing Officer
The Akshaya Patra Foundation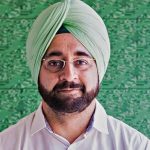 Chief Executive Officer & Co Founder
Chaipoint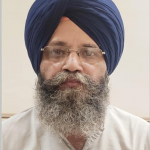 District Education Officer (Elementary Education)
Patiala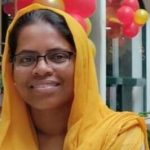 Cluster Resource Person
Tumkur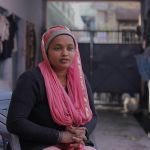 SMC Member (Parent)
Government Middle School, Liwaspur, Sonipat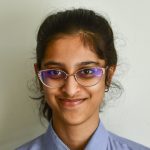 Grade 12 Student
The Samhita Academy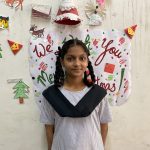 Grade 9 Student
The Akanksha Foundation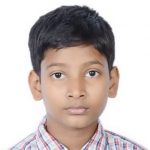 Grade 5 Student
SDMC PEEPUL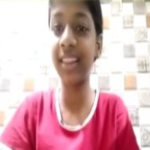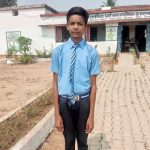 Grade 8 Student,
Govt middle School Pakela, Sukma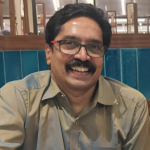 Vice President(Quality),
NISA Edu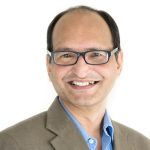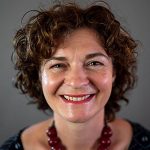 Chief Executive Officer
Tostan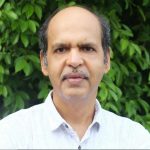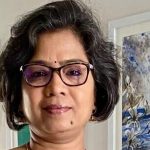 Vice President
Wells Fargo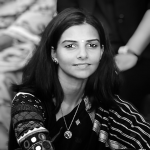 Co Founder & Director
India Development Review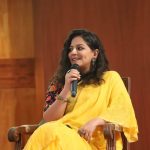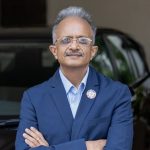 Strategic Advisor
Shikshalokam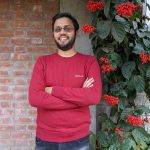 Co Anchor
SwaTaleem Foundation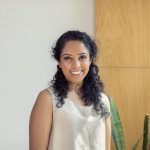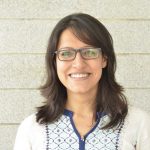 Chief Operating Officer
ShikshaLokam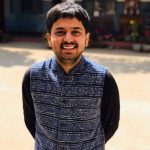 Manager Strategy & Growth
ShikshaLokam
Join any of our keynotes, panel discussions, masterclasses, open circles and get to hear all about the first hand account of the education ecosystem from the lens of leadership, new innovations and solutions in the space, facets of problem solving and leadership needed to drive sustainable change.  Find out new ideas and take away practical advice as experts present their research and case studies.
Hear from dozens of practitioners, policymakers, education leaders, students, thought leaders. Understand how they design and lead various programs and organisations, solve complex challenges, and best know and serve the students in unique ways. Take this knowledge to help your program and team to think and create better.