ShikshaLokam enables and amplifies leadership development opportunities for
individuals and institutions engaged in K-12 education systems
Founded in 2017, ShikshaLokam is an Education Leadership Catalyst under the aegis of Shibulal Family Philanthropic Initiative. It is a manifestation of Societal Platform thinking, a systemic method to resolve complex societal challenges with speed, at scale, sustainably. As a catalyst for education leadership, ShikshaLokam co-creates different solutions with Government Functionaries, Civil Society Organizations and Academic Bodies to address the Education Leadership challenges.
Keeping the Societal Platform construct, ShikshaLokam works towards distributing the ability to solve the gaps that exist in education leadership development space and improving the agency of actors in the ecosystem to drive large scale educational change programs.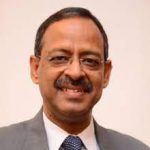 Mr. Anil Swarup
Former Secretary,
Ministry of Education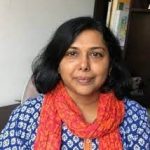 Dr. Sujatha Rao
Professor and Academic Advisor,
ISDM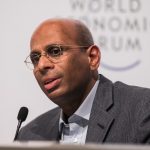 Dr.Subramanian Rangan
Professor of Strategy and Management,
INSEAD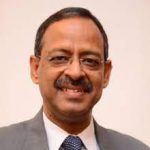 Mr. Anil Swarup
Former Secretary,
Ministry of Education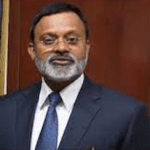 Dr. Santhosh Mathew
Country Lead
Social and Public Finance Policy, Bill and Melinda Gates Foundation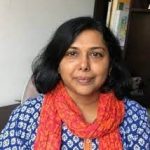 Dr. Sujatha Rao
Professor and Academic Advisor,
ISDM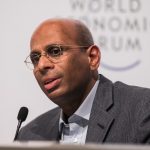 Dr. Subramanian Rangan
Professor of Strategy and Management,
INSEAD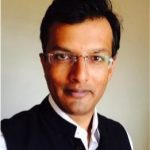 Manish Srivastava
Chief Technology Officer,
eGov Foundation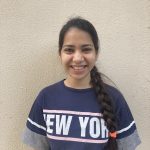 Aishwarya Rastogi
Manager, Solutions and Product Development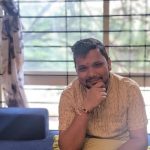 Akash Shah
Lead, Product Engineering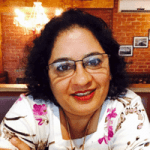 Anupama Purohit
Education Consultant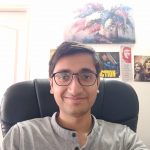 Ayush Mukherjee
Lead, Program Design and Research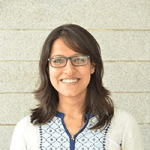 Khushboo Awasthi
Chief Operating Officer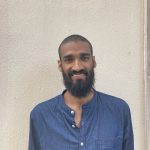 Kiran Haridas
Lead, Frontend Developer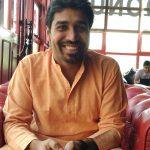 Luv Kumar
Lead, Communications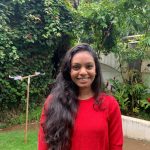 Lydia Johnson
Associate, Program Design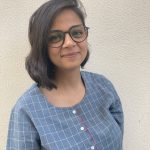 Meghna Dixit
Senior Lead, Product Management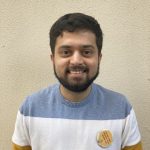 Neeraj Doddamane
Chief Strategy Officer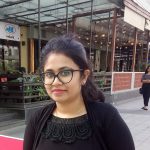 Pooja Rajashekar
Associate, Product Innovation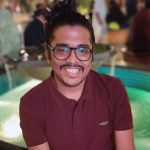 Prateek Agarwal
Senior Lead, Product Management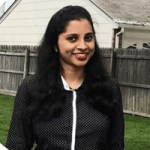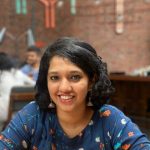 Priyanka K Mohan
Manager, Ecosystem Development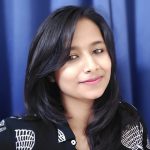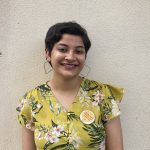 Sakshi
Lead, Program Design and Research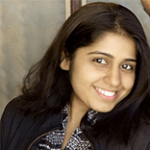 Sandhya Wadhwa
Manager, State Programs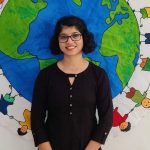 Sanjana DM
Lead, Product Innovations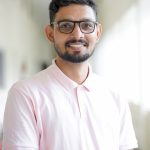 Sanjay Sharma
Senior Lead, Programs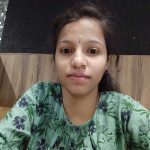 Shakthieshwari A
Lead, Data Engineering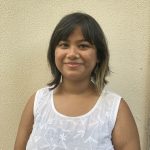 Shivangi
Manager, People Development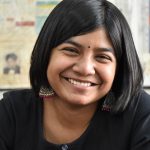 Shruti Fauzdar
Lead, Solutions Design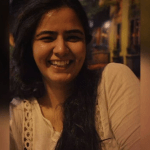 Sonal Bhasin
Associate, Content and Design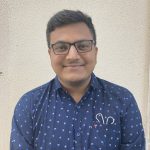 Souvik Bandhapadhyay
Lead, State Programs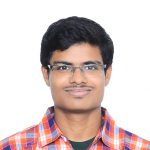 Utsarga Mondal
Lead, Program Design & Research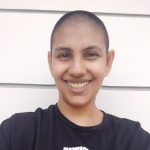 Varsha Sastry
Senior Lead, User Experience (UX)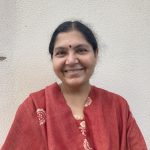 Veena Sagar
Senior Education Consultant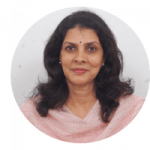 Vijayashree Urs
Chief Technology Officer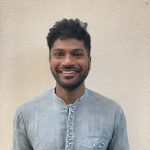 Vinay R Sanjivi
Senior Lead, Programs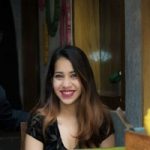 Aishwarya Rastogi
Manager, Solutions and Product Development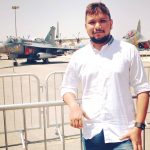 Akash Shah
Lead, Product Engineering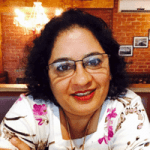 Anupama Purohit
Education Consultant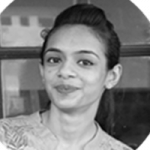 Bidyarani Mainaly
ShikshaKalp Fellow
(Solution Design)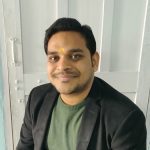 Jayant Gupta
Lead, Key State Programs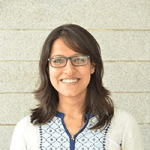 Khushboo Awasthi
Chief Operating Officer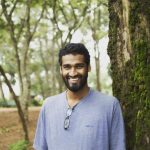 Kiran Haridas
Lead, Frontend Developer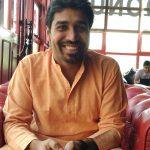 Luv Kumar
Lead, Communications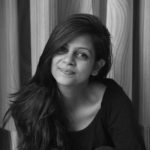 Meghna Dixit
Lead, Product Management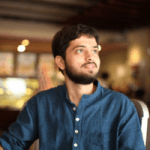 Neeraj Doddamane
Lead, Strategy and Growth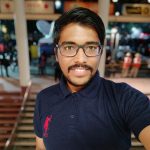 Prateek Agarwal
Associate, Products
and Solutions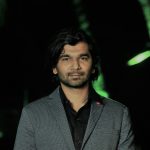 Pratik Salve
Associate, UI/UX Designer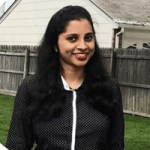 Preethi Gowda
Test Engineer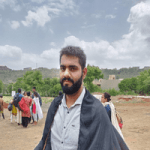 Rajat Kharbanda
Products Innovations Lead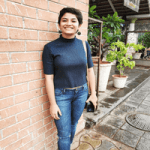 Sakshi R
Shikshakalp Fellow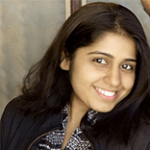 Sandhya Wadhwa
Manager, State Programs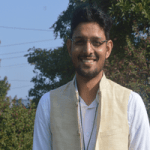 Sanjay Sharma
Lead, Key State Programs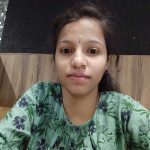 Shakthieshwari A
Lead, Data Engineering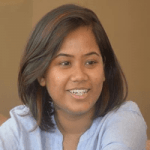 Shivangi
Manager, Ecosystem Development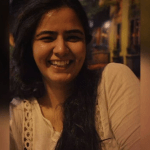 Sonal Bhasin
Associate, Content
and Design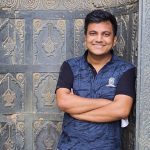 Souvik Bandhapadhyay
Lead, State Programs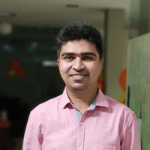 Surya Rao S
Manager, Support & Implementation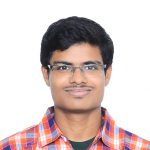 Utsarga Mondal
Lead, Program Design & Research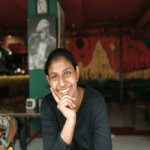 Varsha Sastry
Lead, Product Management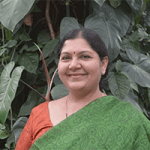 Veena Sagar
Manager, Program Design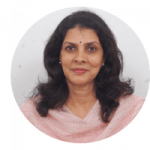 Vijayashree Urs
Senior Consultant Technology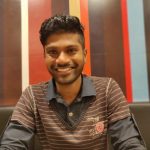 Vinay R Sanjivi
Senior Lead, Programs