Formulate your own pressing problems or need as a Challenge
Make an impact by contributing to
solving a Challenge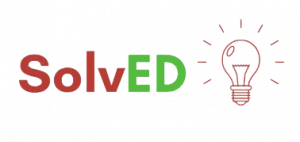 SolvED is India's first marketplace for social innovation in education leadership. To bring a sustainable, systemic change in a complex and dynamic system like India's education ecosystem, it is essential to work on enabling the leaders. SolvED is building a community of challenge posers, innovators and incentivisors to energise the entire education ecosystem through diverse perspectives and collaborative problem solving.
SolvED Pilot 2022 - Lead Improvements For Indian Education System
The education ecosystem in India is both energised and thwarted by its scale and diversity. Only a mere 25.8% of Indian students make it to colleges – a glaring problem in the country with the largest youth population in the world. The student learning outcomes are poor, teachers are over burdened with responsibilities and there exists a lack of sustained development opportunities for the ecosystem players.
Through the SolvED Pilot, we are trying to address the challenges for the most important layer of the ecosystem – the leadership!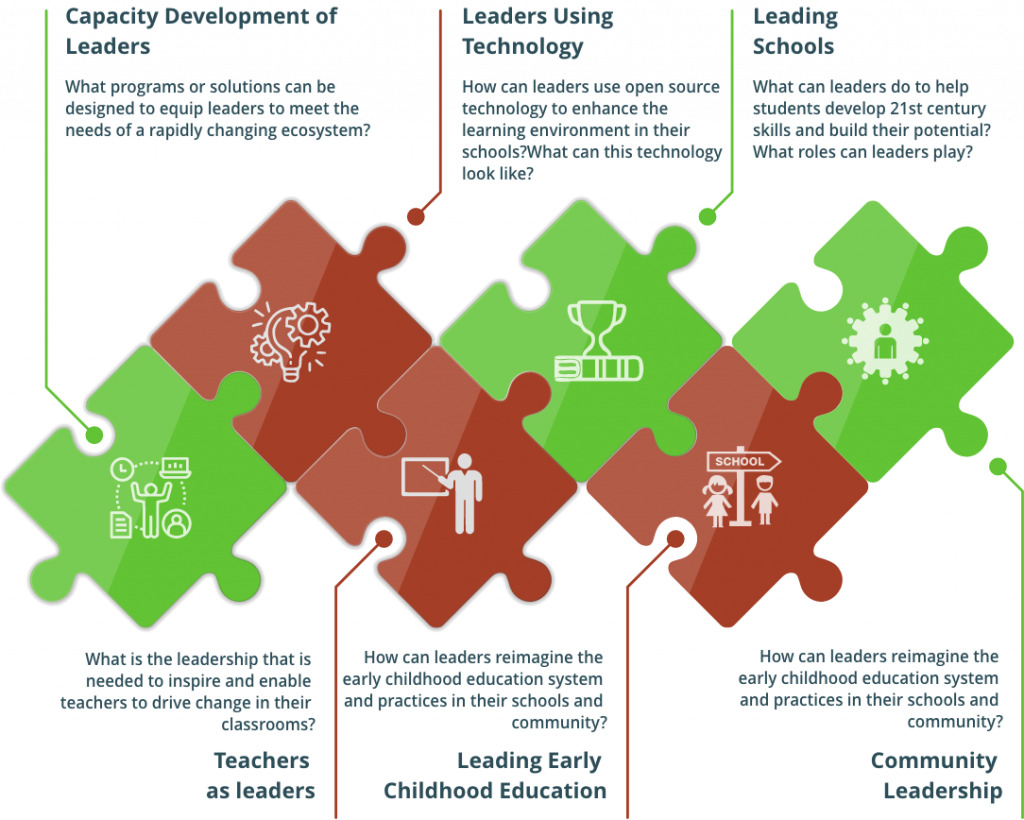 Problem Statements To Be Shared By
What will SolvED Pilot 2022 look like?
Sign Up
Till July 2
Register to get invited to the community and receive details of the next steps
Design
Jul 10-16
Find out the problem statements, ask clarifying questions, form teams
Develop
Jul 17 - Aug 3
Build your solution at design workshops, seek support from SolvED ambassadors
Discuss
Aug 10-19
Present the solutions to problem posers & win big
Make a Difference - at Scale
Apply your knowledge and skills to solve complex problems and create solutions which will drive change at scale in education ecosystem
Access Professional Opportunities
Full time and Internship opportunities at ShikshaLokam and Mantra4Change
Access to content mentoring from platforms like CoLab, Societal Platform etc
Personal mentoring opportunities
Meet, build connections and learn with problem solvers like yourself
Access and engagement with HNIs during the initiative
Celebrate the power of innovations! 
Solve Together!
Unlock Education Leadership with Experts and Resources!